Police was seen escorting ANTIFA/BLM rioters inside the capitol.
the police opened the fucking gates. pic.twitter.com/HyDURXfoaB

— katie (@cevansavenger) January 6, 2021
Some REAL Trump Supporter made it inside the Capitol but is was mainly ANTIFA/BLM thugs..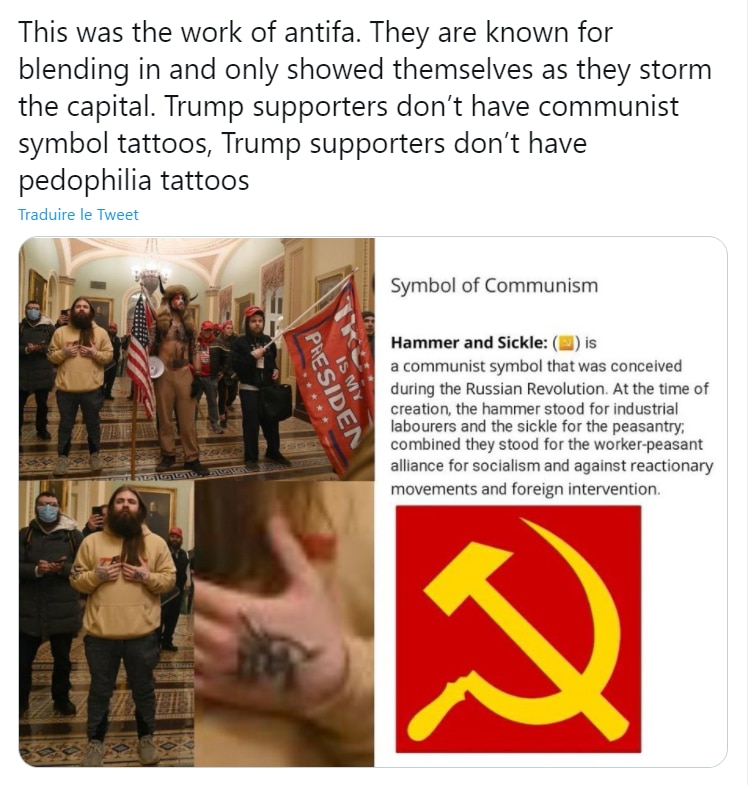 ANTIFA Thugs spotted inside the capitol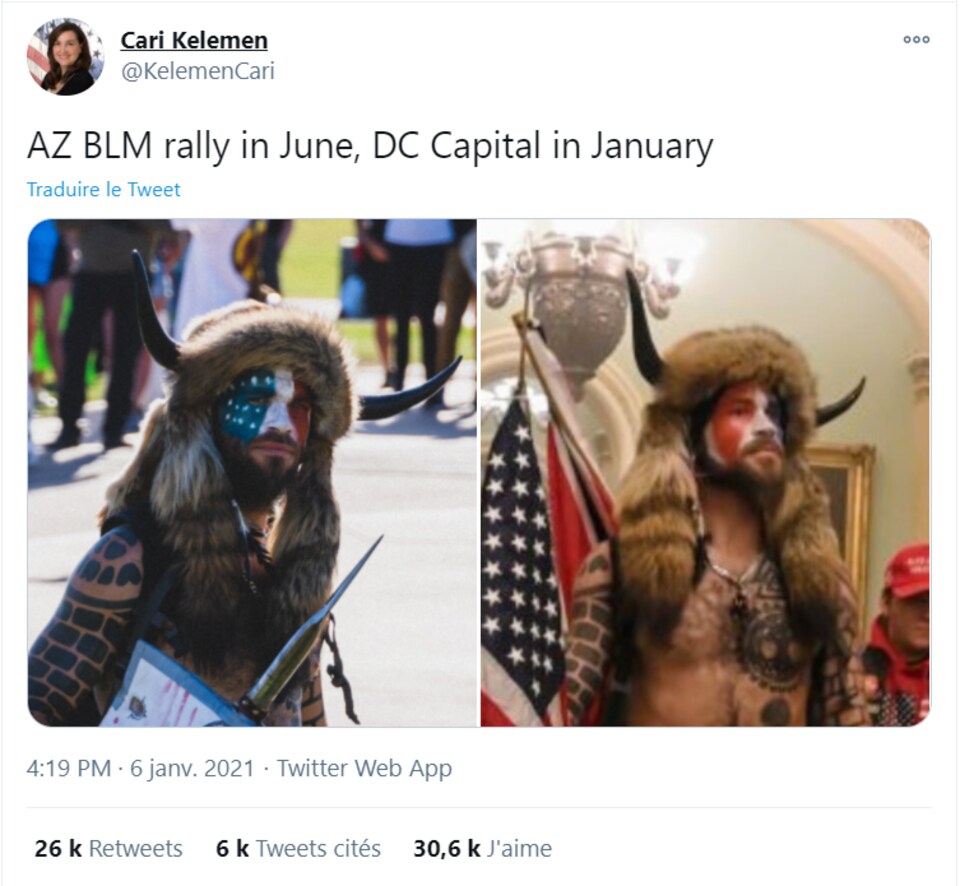 This Viking looking man was previously seen at a BLM rally, another BLM/ANTIFA Thug.
They breached the Capitol pic.twitter.com/tWKxojW2Hr

— Matt Laslo (@MattLaslo) January 6, 2021
Does this doesn't look planned to you .?
ANTIFA/BLM thugs were toldto dress as Trump supporters  to blend in so that the MSM will be able to blame the chaos on Trump Supporters.
Most BLM/ANTIA thugs wore dark Brown/Black  clothes with a maga hat on their head , real trump supporters mainly wore colored Blue/Red clothes.
Here some the instructions that were published by ANTIFA/BLM groups on social media before the DC March.
https://twitter.com/intheMatrixxx/status/1346897778132328451
https://twitter.com/B22143360/status/1346920248159703049
Some ANTIFA/BLM Thugs were wearing their MAGA Hats  backward to identify themselves.
Turn On CNN and see for yourself,  the MSM along democrats and republican traitors are now blaming Trump and his supporters for the violence and the invasion of the capitol.
This was all planned by the deep state and their proxy army of thugs.