08/20/2019
The daughter of a former Australian leftist Prime Minister has been dragged into the Jeffrey Epstein scandal after video footage showed a woman resembling her, right down to the beauty spot on her left cheek, leaving the convicted pedophile's New York mansion.
The Video dating from 2010 was released recently to the public.
https://www.youtube.com/watch?v=-toWWFPXksA
A woman resembling Katherine Keating, daughter of Prime Minister Paul Keating, waved goodbye to Prince Andrew in the video, published this weekend, which shows the Duke of York peering out of the Epstein's nine-storey home, dubbed the "House of Horrors" by his victims, just after the convicted child sex offender was filmed leaving with a young blonde woman on December 6, 2010.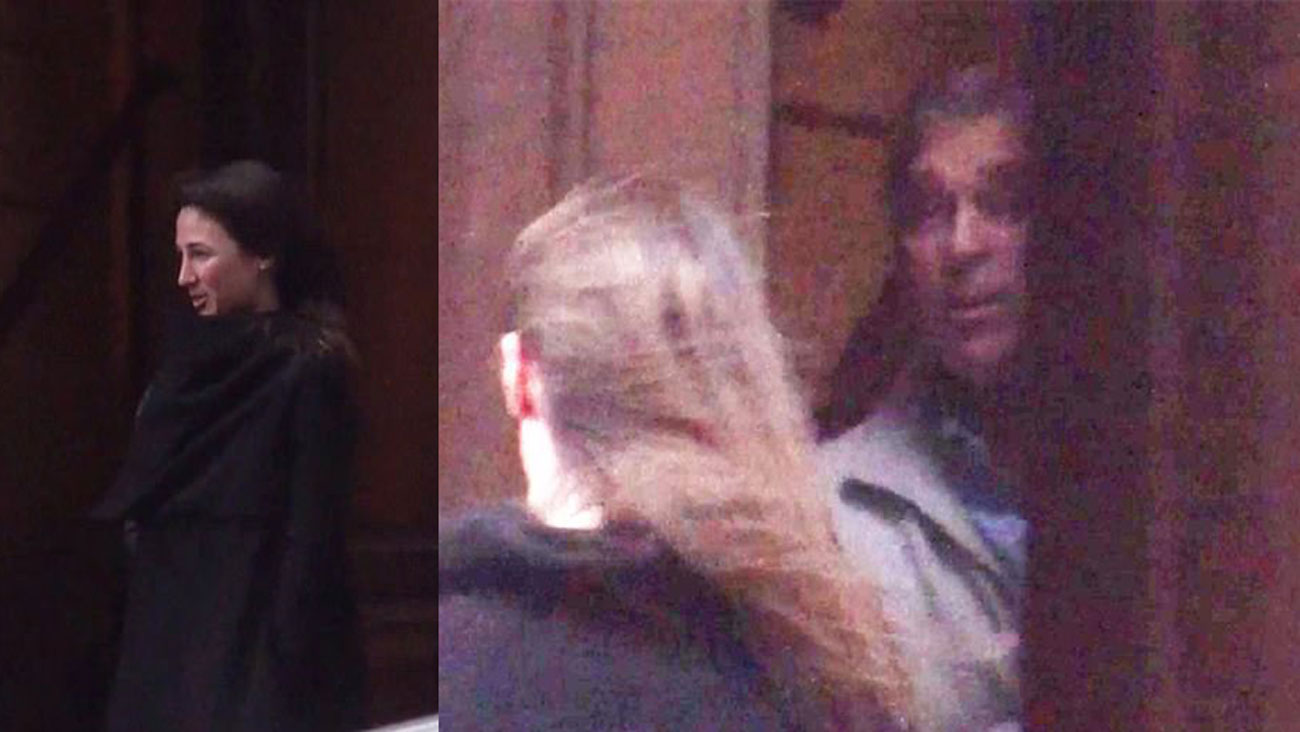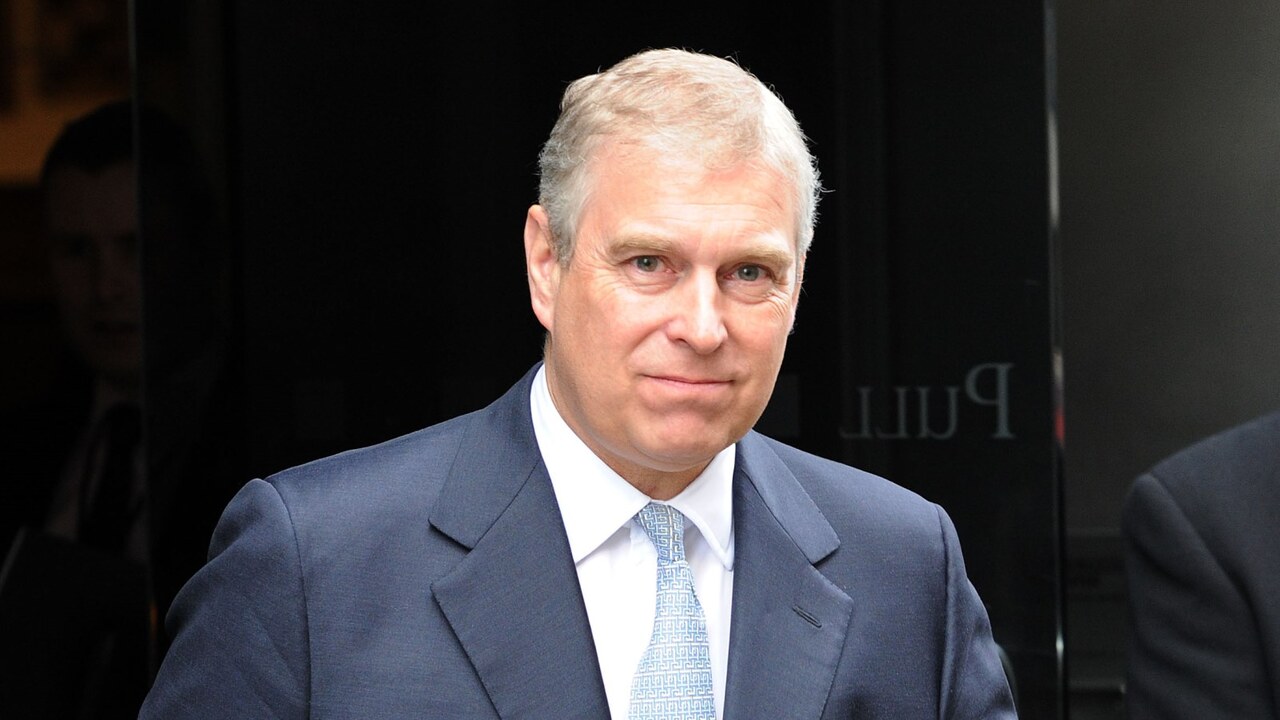 Prince Andrew
Prince Andrew has repeatedly denied any knowledge of his former friend Epstein's criminal activities even tho he was seen posing for a picture with one of Epstein's victim and Ghislaine Maxwell back in the early 2000's.
The young girl on the photo was only 15 at the time of the photo, her name is Virginia Roberts and she recently came forward sharing her testimony on how she was used as a sex slave by Epstein and Maxwell who made her have sex with their rich friends like Prince Andrew.
( Prince Andrew with Virginia Roberts and Ghislaine Maxwell )
Interview with Esptein's Victim, Virginia Roberts:
At the time of the video, Epstein had recently been released from prison after serving only 13 months as part of a 2008 plea bargain. The 66-year-old was arrested again in July this year on sex trafficking charges but was found dead in his cell at the Metropolitan Correctional Center on August 20 in an apparent suicide.
There is no proof that Ms Keating, was aware of or involved in Mr Epstein's criminal activities. However many people in her home country are now demanding that she co-operate with investigators and share any potentially incriminating evidence she may have about Epstein's high-profile friends and associates.
Katherine Keating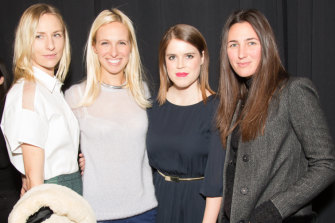 Katherine Keating, right, at the NONOO Fall 2014 Collection in New York with (left to right) Mickey Sumner, Misha Nonoo and Princess Eugenie of York.