On July 25th 2019, Q wrote an intriguing post suggesting that "Disney Cruise line" is connected to Jeffrey Epstein's Underage Sex-Trafficking Ring.
Q Post :
It's weird to see that Disney's Cruise Line Logo as the same blue and white patterns than Esptein's Little St. James Temple…Coinscidence ?
We need to digg more infos on this,  but considering Disney's ties with pedophilia and the occult, it woudn't come as a big surprise if their "Cruise Line' was helping guys like Epstein's in trafficking children.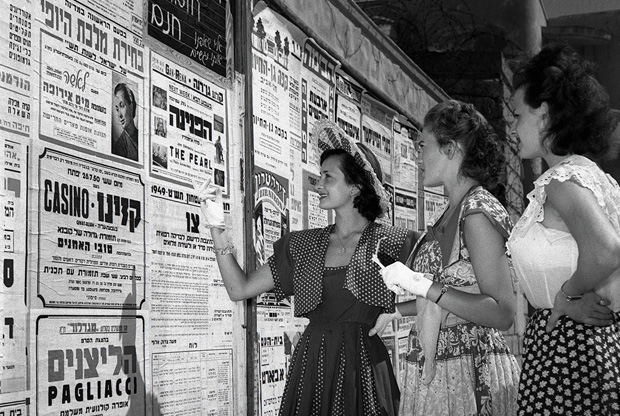 We covered the meanings behind Esptein's temple Symbolism in this previous article:
Epstein's Temple Connection To Ancient "Mamluks" Slave Trades
Related Articles:
Former Disney Vice President Sentenced To Prison For Raping 7-Year-Old
Actor from Popular Disney Kid's Show Arrested for Pedophilia