Identified as an intuitive empath (
IE
), Corey Goode was recruited through one of the 
MILAB
 programs at the young age of six. (
MILAB
 is a term coined for the military abduction of a person that indoctrinates and trains them for any number of military black ops programs.) Goode trained and served in the 
MILAB
program from 1976-1986/87. Toward the end of his time at MILAB he was assigned to fill an 
IE
 support role for a rotating Earth Delegate Seat (shared by secret earth government groups) in a "human-type" ET SuperFederation Council.
(Corey goode back when he was in the millitary )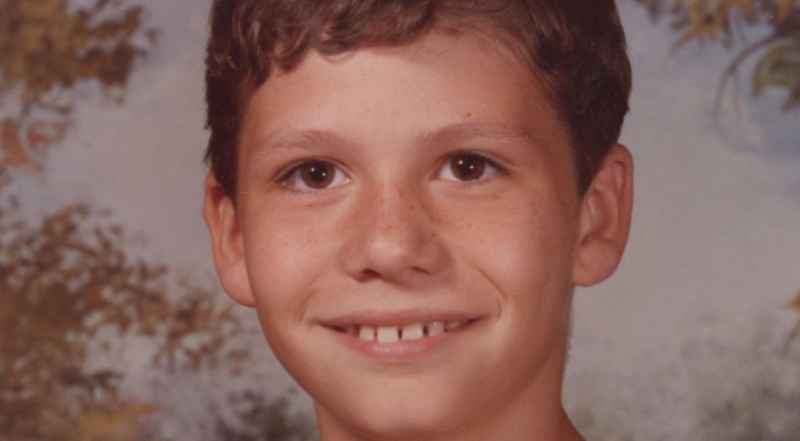 (Young Corey Goode)
Goode's 
IE
 abilities played an important role in communicating with ("interfacing with") non-terrestrial beings as part of one of the Secret Space Programs (
SSP
). During his 20 year service he had a variety of experiences and assignments in-
cluding the Intruder Intercept Interrogation Program, Assignment to the ASSR (Auxiliary Specialized Space Research), the SRV, (Interstellar Class Vessel) and much more. This all occurred in a "20 and Back" agreement from 1986/87-2007 with recall work continuing up to the present day.
Goode now works in the information technology and communications industry with 20 years' experience in hardware and software virtualization, physical and IT security, counter electronic surveillance, risk assessment, and executive protection, and served in the Texas Army State Guard (2007-2012), C4I (Command, Control, Communications, Computation & Intelligence). The time in the Texas Military Forces was unrelated to the Secret Space Program Service.Goode continues his IE work now and remains in direct physical contact with the Blue Avians (of the Sphere Being Alliance) who have chosen him as a delegate to interface with multiple ET Federations and Councils on their behalf, liaison with the SSP Alliance Council, and deliver important messages to humanity.
Please before you make any claim about this man and his story being a hoax a would recommend checking the work of william tompkins one of the first secret space program whistleblower ( you can check an interview of him
HERE
) and you should also check the testimony of Sgt. Clifford Stone  
HERE
.
I'm not claiming this man ( Corey goode ) his 100% Truth but we should consider his story and not Scream "Fraud" right away without trying to connect the dots and shearch the subject a little more, because we have been programmed by the media and movies to see this kind of things as science fiction.
Here's a video of corey goode talking about the different alien species he encountered :