Meet Agnes Fenton of Englewood, New Jersey. She just turned 110 years old.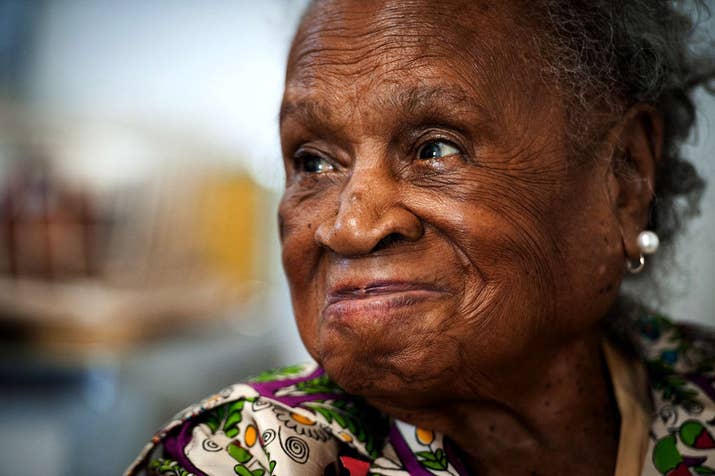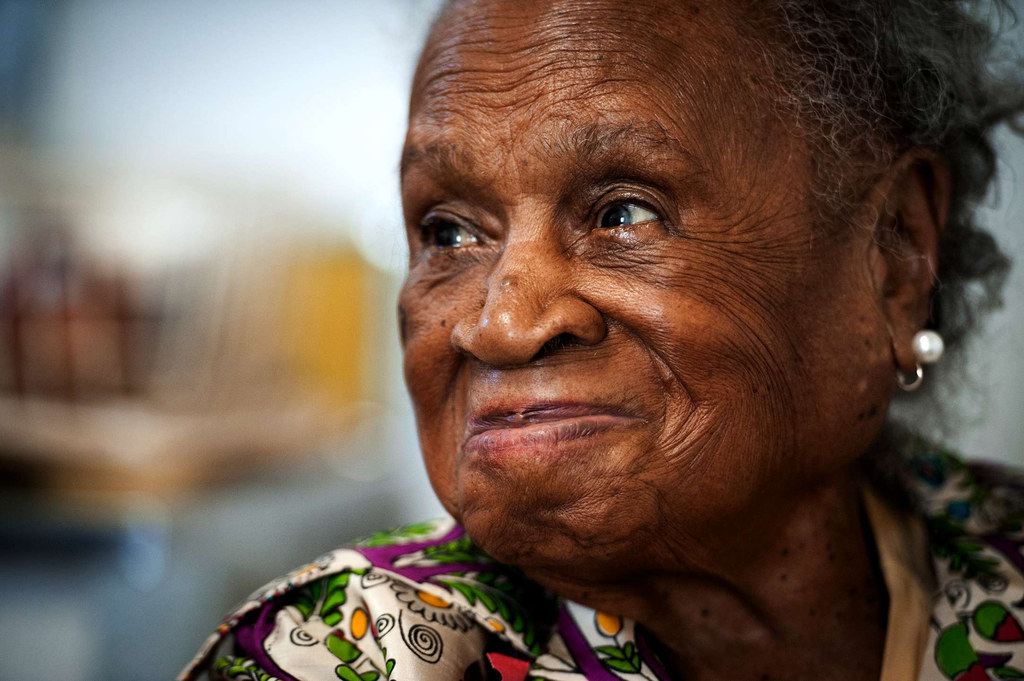 Fenton hears and sees well, she reads the paper and listens to the radio, and hangs out with friends.
She likes chicken wings, green beans, and sweet potatoes. She sleeps a lot and she prays. By all accounts she's doing great with no serious health problems.
Also, every single day for 70 years she drank three beers and a shot of whiskey.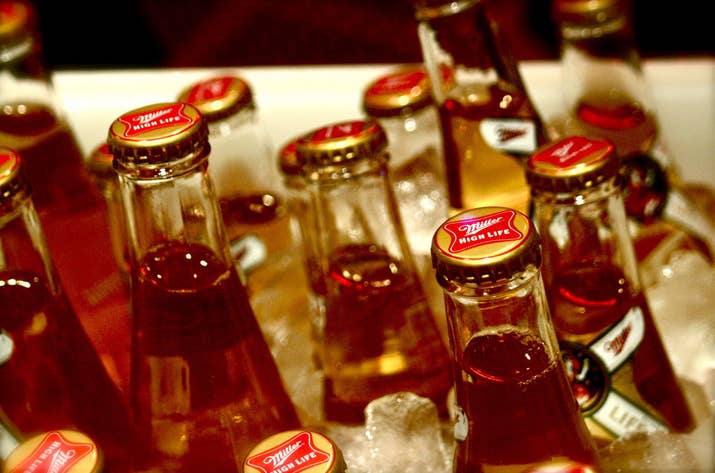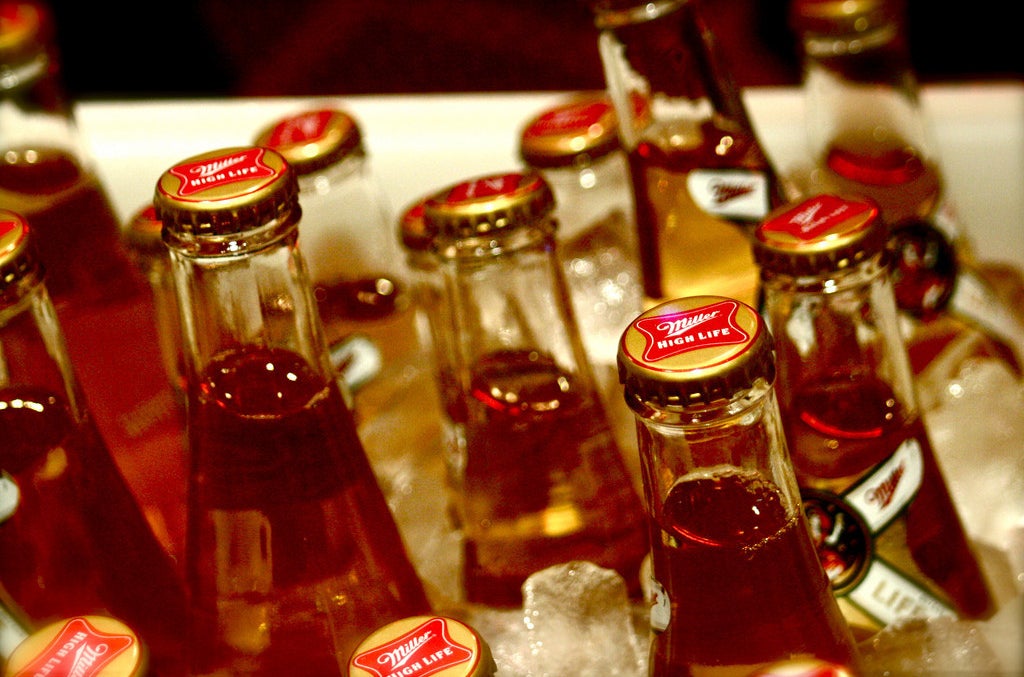 She said that after her only serious health problem (a benign tumor) several decades ago, her doctor told her to drink three beers a day. And that (plus a shot of whiskey) is what she did for the next seven decades.