Here's a summary of the 18th week of yellow vests protests.
This 18th week of protests has seen the largest crowds since the yellow vests movement started with more than 15 000 people reported  ( probably more ) in paris, and thousands more all over france.
Like previous weeks the protests were marked by violences by riot policemen and scenes of civil war beetween protestors and police.
And to fuel the ever growing anger of the french people, guess where president Macron was during this 18th Saturday of protests ? Well..he was out, skiing with is "madame" while is country is burning..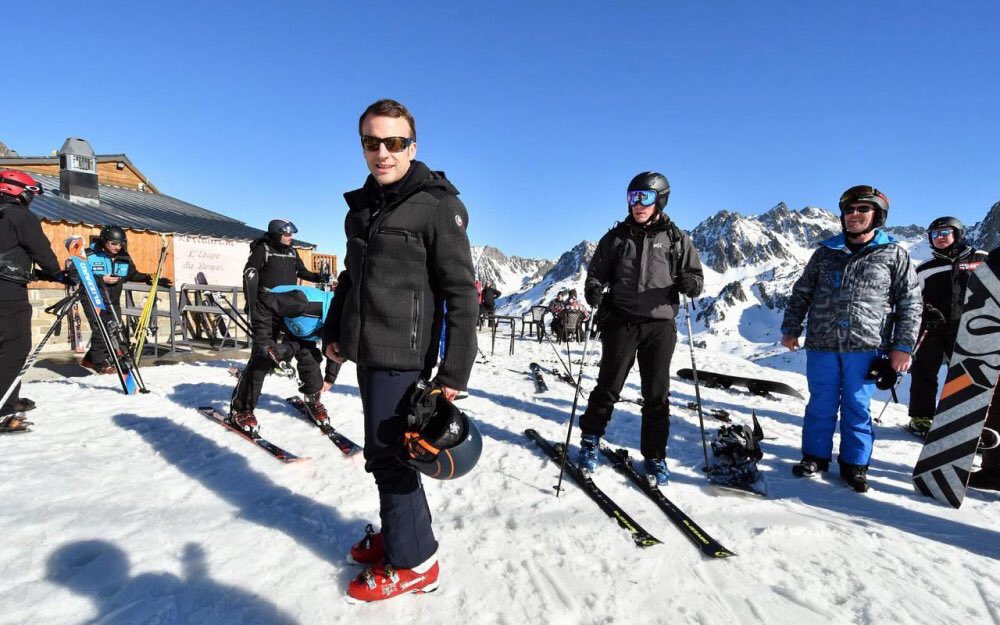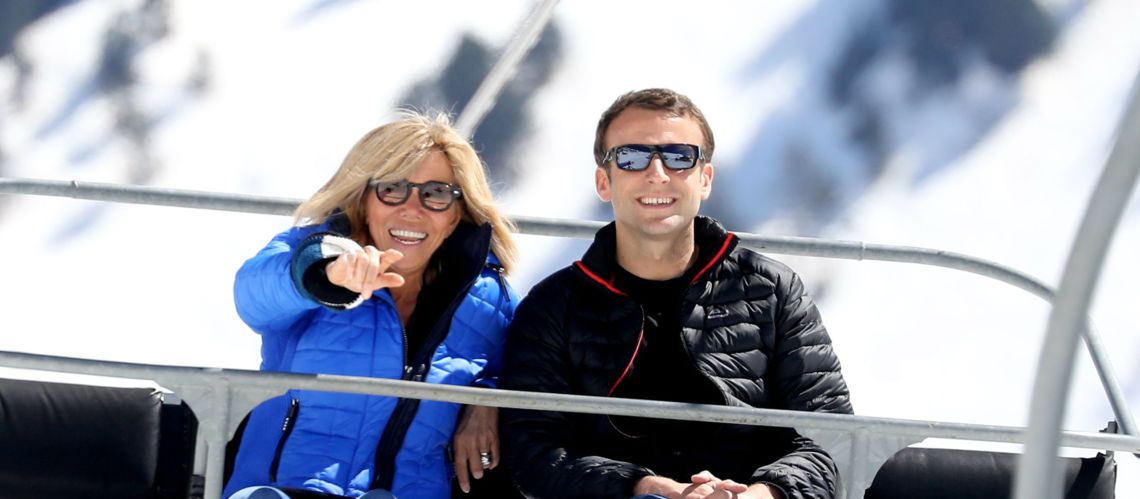 Let's me now share with you some key moments from this 18th week of protests
HUGE Crowd on the "Champs-Élysées":
Une foule gigantesque sur toute l'avenue des Champs-Élysées pour l' #Acte18 ! pic.twitter.com/Fe1eFIWTsa

— En Cause (@EnCausee) March 16, 2019
Journalist caught a Policeman supposedly stealing expensive football jersays…gets attacked.
https://twitter.com/leGneral2/status/1107021711793418240
More images o the huge crowds that were seen all over france:
#Acte18 pourquoi ne voit-on jamais ces images de la foule massive ? pic.twitter.com/UTpIXeUQp3

— Gilets Jaunes Catholiques (@GJCatholiques) March 16, 2019
🇨🇵 [#ActeXVIII] – Une incroyable vidéo nous montre l'immense foule de #GiletsJaunes sur les #ChampsÉlysées à #Paris. La plus belle Avenue du monde est noyée de jaune.
Ils seraient que 8 000 selon les autorités. #Acte18 #16Mars

🎥 @EnCausee pic.twitter.com/iVEjFlrNqN

— La Plume Libre (@LPLdirect) March 16, 2019
A Restaurant called "le fouquet" where Macron had dinner after is presidential win was set on fire :
⚡SUIVI – Table du Tout-Paris, Le Fouquet's, situé sur les Champs-Élysées, est de nouveau pris pour cible. #Acte18 (📹@LinePress) pic.twitter.com/J2SEMK8pe7

— Brèves de presse (@Brevesdepresse) March 16, 2019
Policemen not wearin any uniforms or insigna caught kidnapping an innocent woman:
https://twitter.com/leGneral2/status/1108087821527629824
Protestor screaming for help while policeman stomps his head:
💥 📽️#GiletsJaunes #Toulouse #Acte18 : Un manifestant crie à l'aide pendant qu'un policier écrase son visage et l'autre se met sur lui😱
💥Partagez SVP#France #YellowVests #Paris #Macron #algérie #MarchePourClimat #NewZealand #MarcheDuSiecle #weekend pic.twitter.com/JqUVITtKi7

— L'infirmier 💙 (@Infirmier00) March 17, 2019
Policemen Brutally attacking Innocent journalists and yellow vests protestors:
https://twitter.com/leGneral2/status/1107245040366247941
Here's the faces of some of the many people who lost their eyes and sometimes even their hands during the protests, because of police brutallity ..or should we say Macron's Milicia
Quand des boutiques abîmées ont plus d importance que des gens défigurés et handicapés à vie c'est qu'on a touché le fond !#Acte18 #GiletsJaunes #ViolencesPolicieres #Fouquets pic.twitter.com/Dn34D05Y6h

— ♠ąş đε þïҩųε♠ (@imhotep1338) March 16, 2019
As you can see the french revolution is not going to end anytime soon as the french people are now more motivated than ever to change the landscape of their country.